Iowa NSF EPSCoR used a number of social media and cloud services to communicate its science and successes. Most of these accounts are still live and available for use.
Social Media
Our primary social media account is Twitter.

Get an early start on #EarthDay 2017 with art: Biorenewable Art Competition Opening Reception, Apr 21, 4 pm, BRL lo… t.co/QAbtWth72l
Retweeted by Iowa NSF EPSCoR
Thanks to @ISU_CoE Sriram Sundararajan talking @SP_at_ISU, @NA4BI, @IowaNSF_EPSCoR, Grants Hub collaboration to support #broaderimpacts
Retweeted by Iowa NSF EPSCoR
Congratulations to Dr. Butler! He led the Iowa NSF EPSCoR wind energy platform. t.co/S7UwZyPloK

Attended the @IowaNSF_EPSCoR legislative breakfast today. Had a good chat with @StaedArt about #Biomass in IA. Will… t.co/ancd8L72ui
Retweeted by Iowa NSF EPSCoR
Thx to @IAHouseGOP Rep Bloomingdale for stopping to visit with @CSBR_UNI Mary Losch @IowaNSF_EPSCoR
Retweeted by Iowa NSF EPSCoR
Show

Media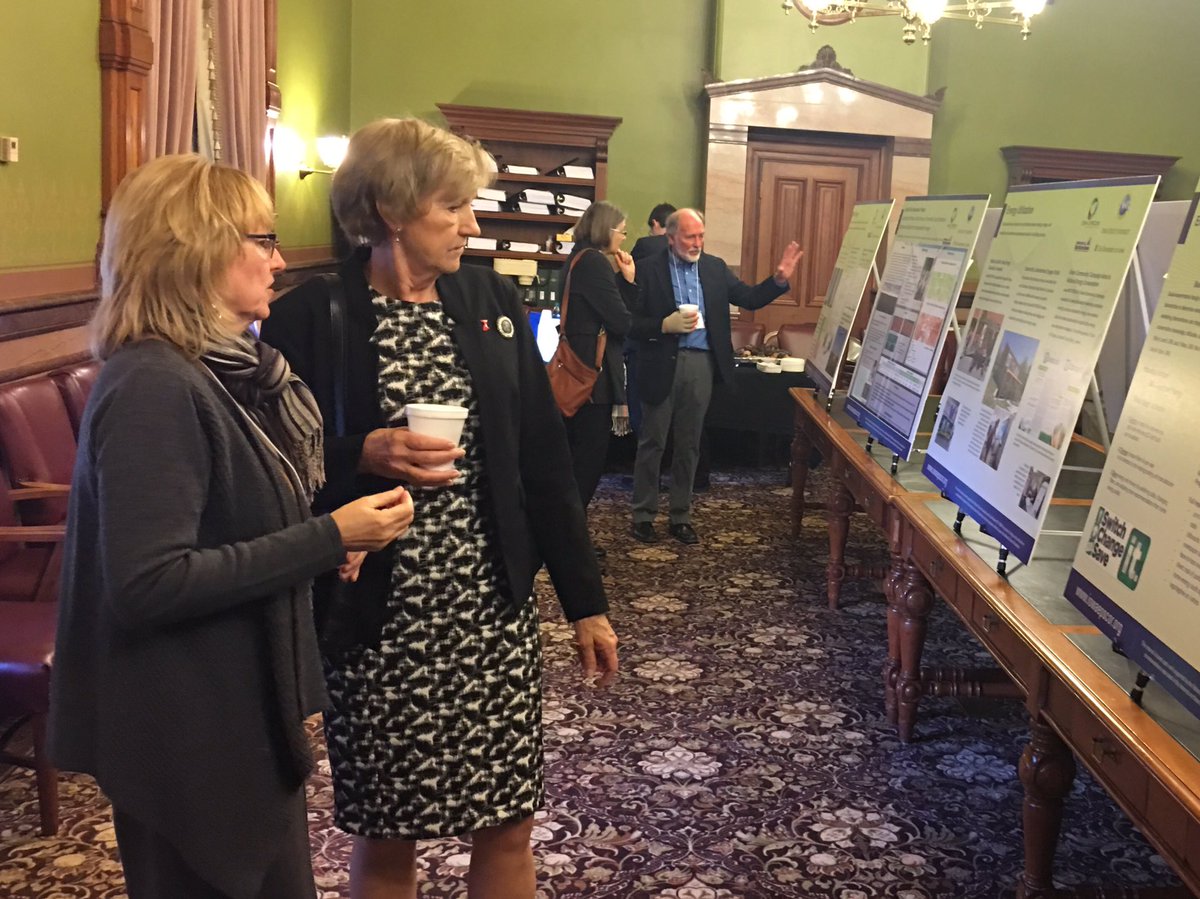 Photos
Thousands of photos from Iowa NSF EPSCoR are posted on Flickr and can be viewed and downloaded.

Video
See these sites to view Iowa NSF EPSCoR videos:
Iowa NSF EPSCoR YouTube Channel